Been a bit busy getting both rides set for the season. Here are the Superfly photos, great bike, think a bit of super hero recovery time needed for me to own up to this Fisher.
Joan and I met up with Brian Pierce Sunday morning, he was all set on his Superfly, learned quite a bit from watching/following.

Time trial this weekend should be a great one, funny feeling Brian's still gonna be king after chasing him on Sunday.(He is the current King of Burlingame time trial champ)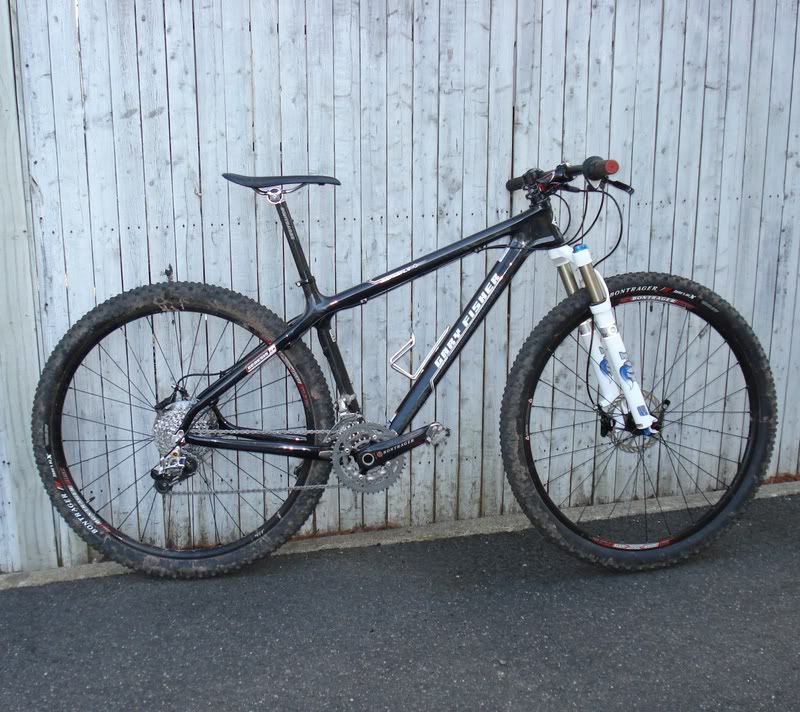 Thought a few might see the spoke guard photo and laugh. After the locked wheel/spoke/chain problem last season at Bradbury Mountain in Maine I started using them. Look a bit nerdy, but it works,


I will have a few nice clean photos up later, see some of you at the TT.